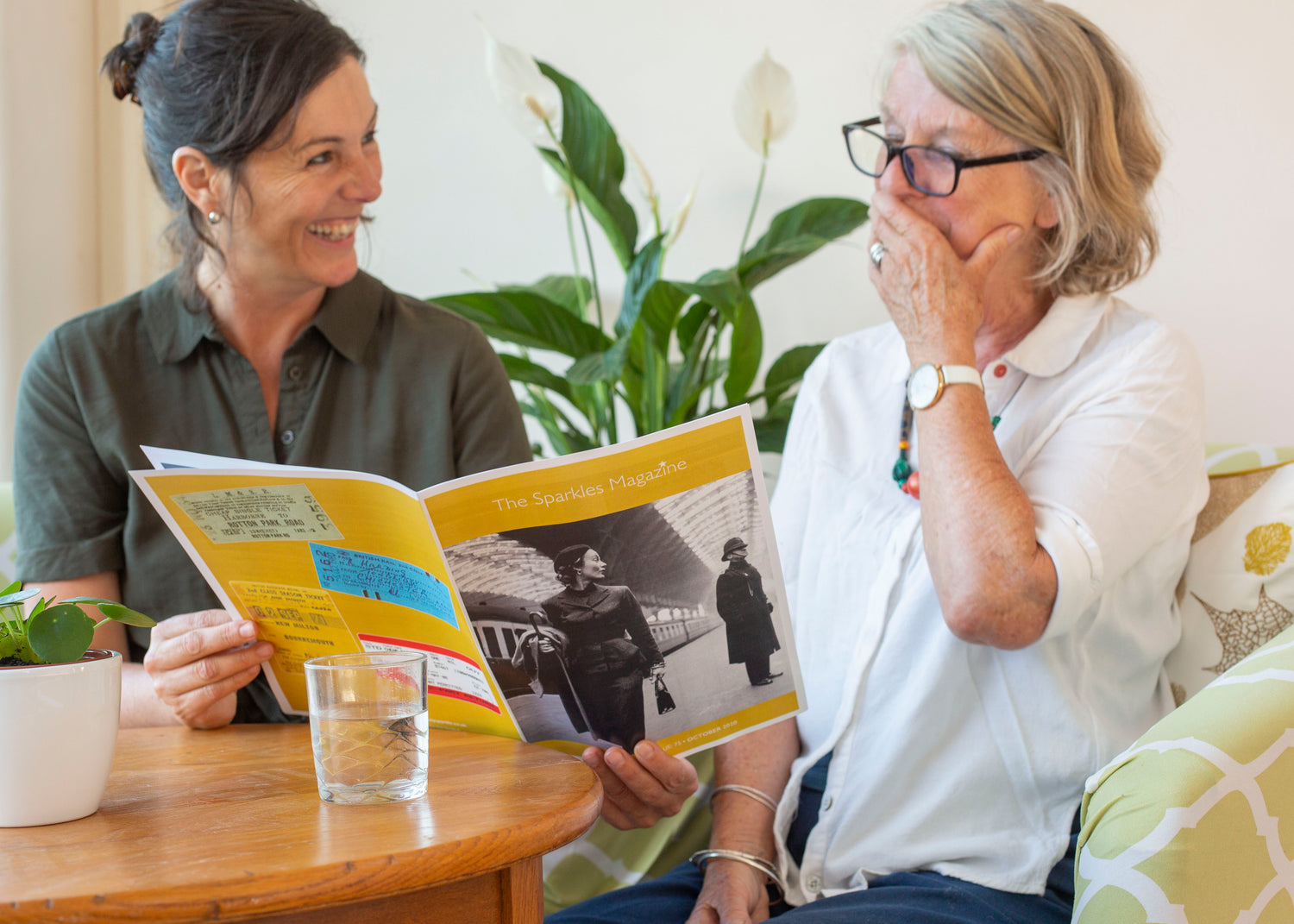 Open the page to your loved one's memories
Reminiscence newspapers and magazines
Bringing joy and connection to people living with dementia
Shop Now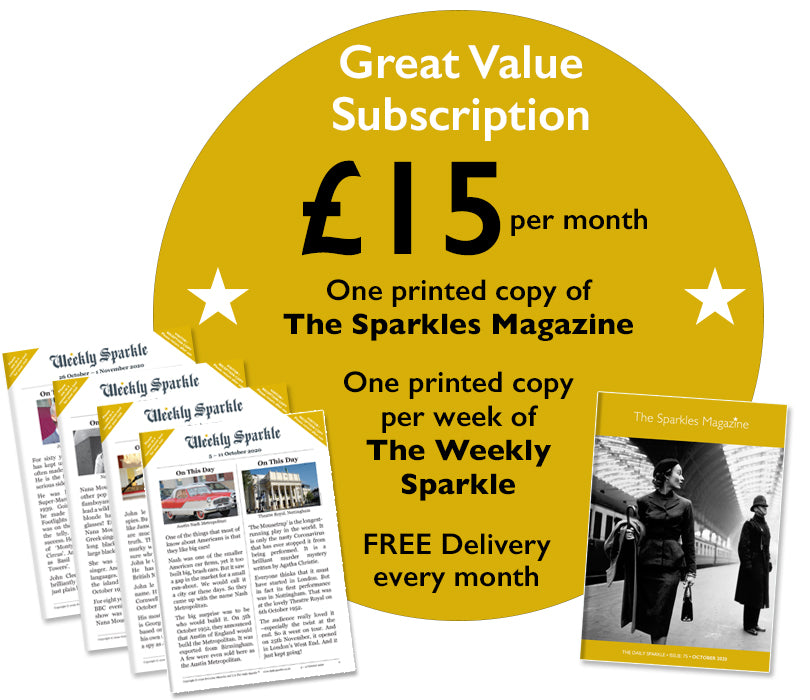 Memory Sparkles
The Sparkles Magazine and the Weekly Sparkle evoke feelings of happiness and enhanced self-esteem. With short, easy-to-digest articles, older people will also enjoy sharing their precious memories with family members.
View full details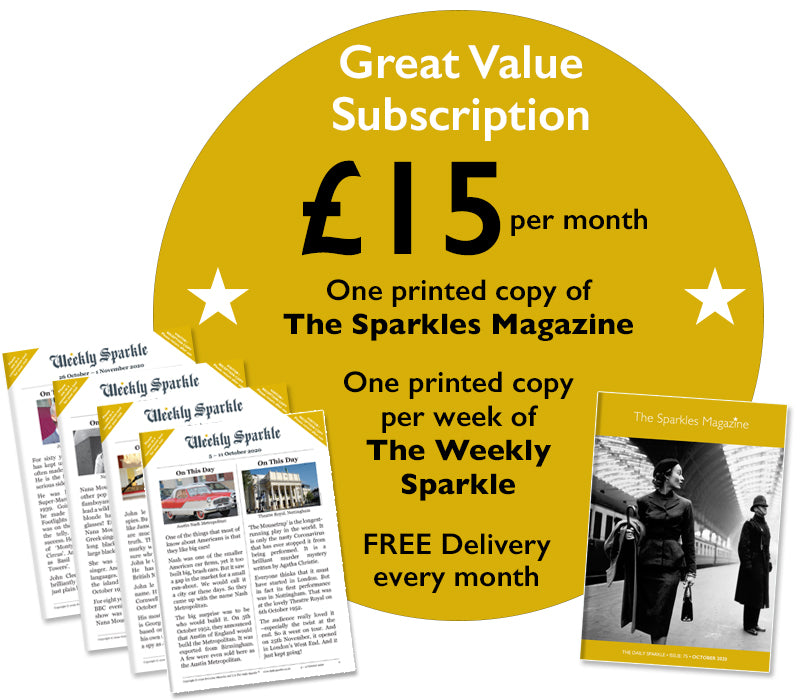 Bringing joy to over 100,000 elderly people for over 10 years
Click below to download a small content sample.
Want more? Sign up to the newsletter to receive a free digital Memory Sparkle!